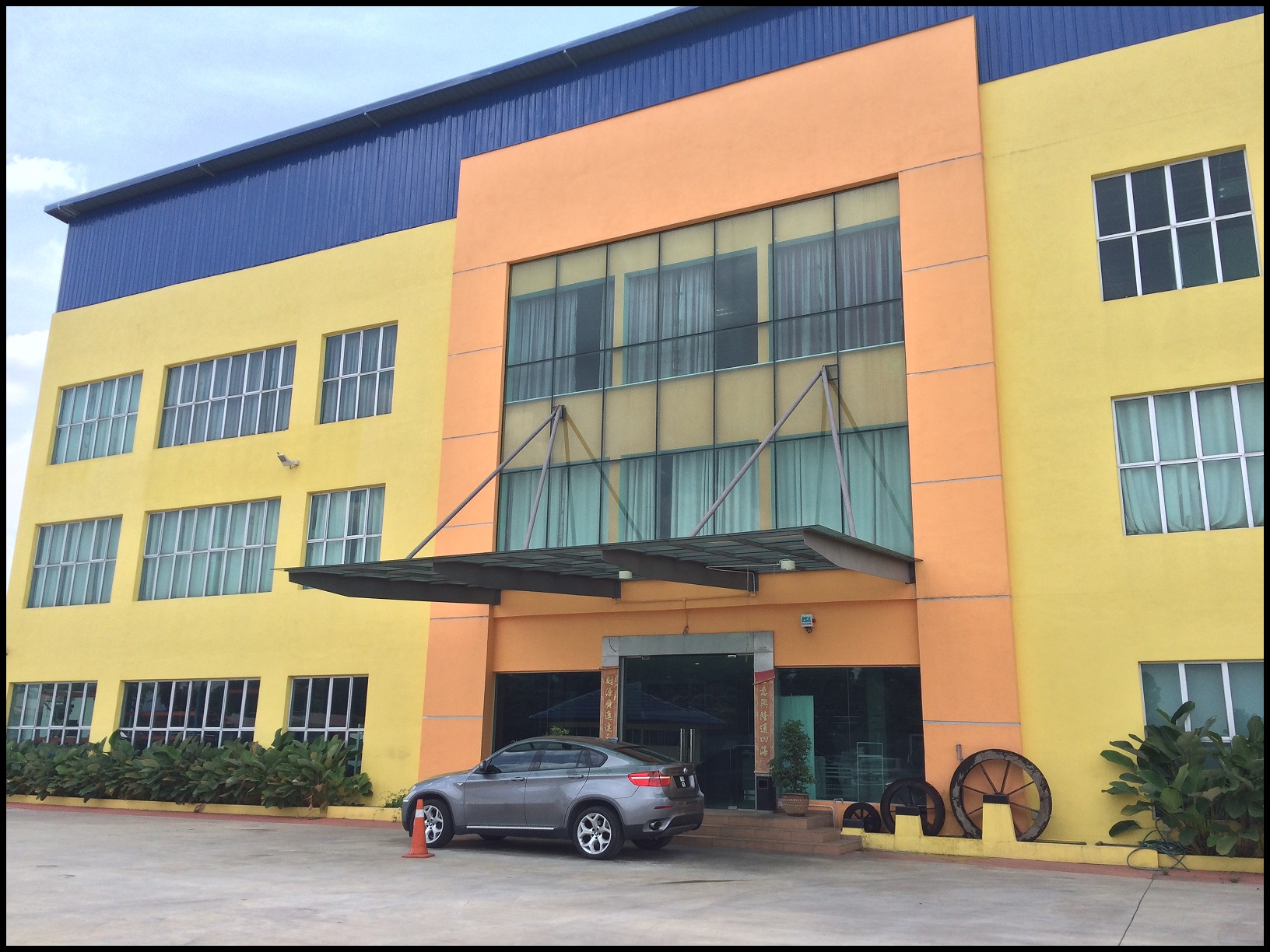 Laku Industries is one the leading manufacturer of Construction Machinery in Malaysia recognized and acknowledged for the quality and reliability of its products as well as for the commitment, professionalism and experiences of its employees.
In the year 1981, we started a small scaled manufacturer producing engine driven Submersible Pumps. We were also involve in trading, servicing and repairing of Construction Machinery.
In 1988 we produced our first Plate Compactor.
Since then we developed and manufactured more Construction Machinery supplying wide range of products for the construction and building sectors.
In 1993, we formed Laku Industries Sdn. Bhd. and began to market our products using registered brand name TOKU.
We start exporting our products in 1996 and we were appointed as OEM by international construction machinery manufacturers.
Our production lines are equipped with high accuracy CNC machinery, state-of-the-art laser cutting machine, robotic and automated welding and together with a team of dedicated staff and highly skilled workers, we assured strict quality check and control on our manufactured products to meet with our customers expectation and satisfaction.
Over the years the company underwent tremendous growth which helped to place it in the forefront among manufacturers and suppliers of quality construction machinery.
Today, TOKU brand construction machinery is widely accepted in both domestic and international market.
In year 2005 we obtained ISO 9001:2000 Quality Management System and follow by
ISO 9001:2015 in AUG 2021.
We are committed to providing good quality and competitively priced products to our valued customers.